We help dental hygiene students pass
the most important exam of their lives.
We know what passing the NBDHE means to you. We know what it feels like to add those three big letters after your name. We know that the profession is truly a calling. And that's why we do what we do.
Not Too Little, Not Too Much - It's Just Right
With HygienistPrep, we think we've struck the perfect balance - providing students with just what's needed to study smarter, not harder. Time is so precious and there are plenty of other things you have to worry about, so we do everything we can to help you study in the most efficient and effective way possible. We relentlessly review our content and program to ensure that it's close enough to the real exam that you'll feel confident, prepared, and ready to pass the NBDHE and become a dental hygienist.
We Love Learning...and People...and Animals
Our team has been doing board prep for more than 10 years and we're in love with learning. Treating people right is at the core of everything we do. We treat our customers just as we'd like to be treated. And we see each other as family, which makes the work we do that much more rewarding. We're headquartered in California, though everyone at HygienistPrep is free to live and work wherever they please. Pets and animals are also a hugely important part of our lives. From dogs and cats, to donkeys and goats and raptors (the flying variety), there's lots of fur and feathers in the HygienistPrep family.
It's About Far More Than Board Prep
We love giving back to the dental hygiene community! We've sponsored countless student events, supported charitable causes, and awarded service trips and other prizes to deserving students through our participation in the student community. And it feels great to say that what we've done is only the beginning.
The A-Team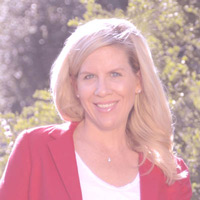 Vicki Olson
Support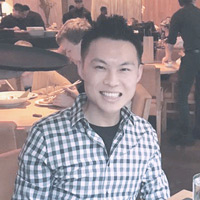 Eric Chan
Engineering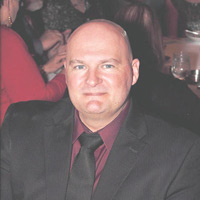 Chris Crane
Engineering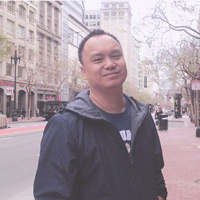 Daniel Vu
Engineering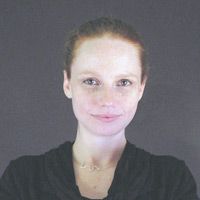 Ilana Welch
Software Program Management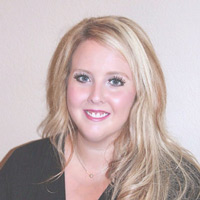 Katie Jack
Operations & Sales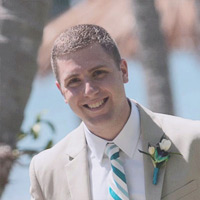 Daniel Steinberg
Product & Marketing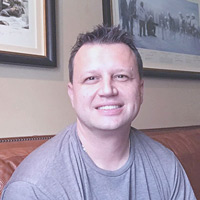 Erik Manassy
Digital Marketing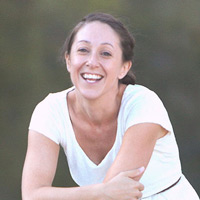 Katie Sedivec
Graphic Design
Founders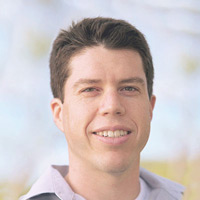 Mauricio Dujowich
Co-founder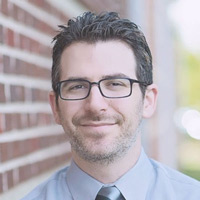 Ira Gordon
Co-founder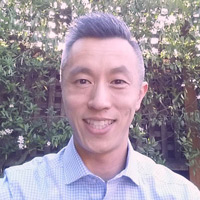 Stephen Shaw
Co-founder